Las Vegas Property Management
Maximize Your Investment With Community Management & Sales
List and Sell Your Home
When you work with CMS to list or sell your properties in Southern Nevada, you can rely on us to place you with the right buyers quickly.
Your Local Property Managers
We handle everything locally in Southern Nevada so that you can rest assured knowing that your rental property is in good hands, even when you're away. 
All of Your Property Management Needs in One Place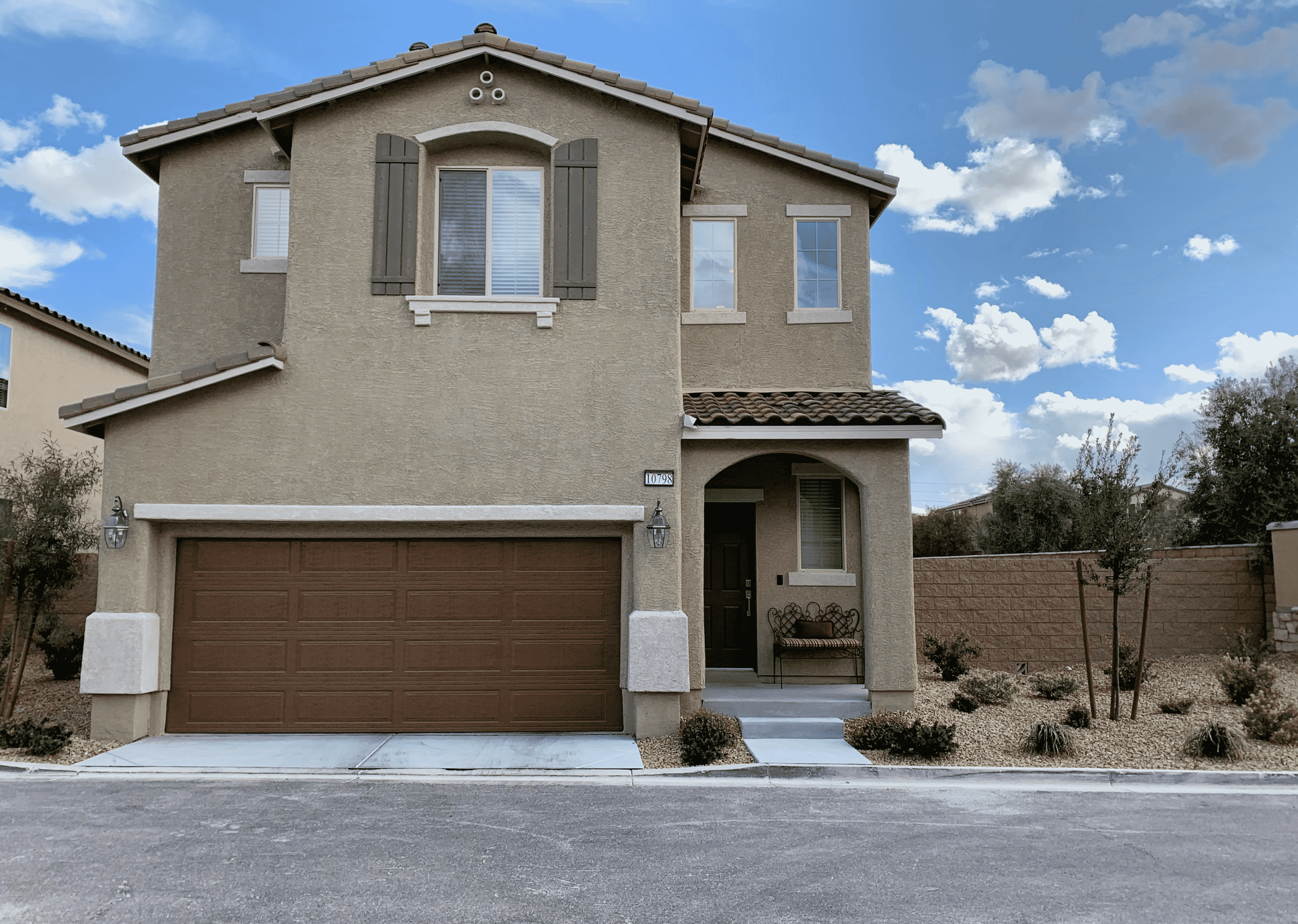 Community Management & Sales was formed primarily to provide professional management services for a variety of real estate needs. We are specifically geared to manage properties consisting of one to several thousand units. All properties managed by us receive the same quality of service no matter the size.
Community Management & Sales mission is to provide you the best personal service possible and to increase your property's value by implementing cost savings benefits wherever possible. We are determined to manage your property in excellent condition and maintaining a positive cash flow for your specific homeowner's associations needs, both now and for the future needs of the property.
In summary, Community Management & Sales offers the highest quality of property management services in Nevada. We feel that our personal service sets us apart from the rest. Our qualified staff has established policies and procedures in order to provide fast, effective, and exceptional service for all areas of property management.
We would like the opportunity for your community to become part of our growth in the Southern Nevada property management industry.
Buy a Home
It's the perfect time to buy a home within Nevada. Let the CMS team help you find the perfect home for you and your family.
Sell Your Home
Find the right buyers for your home quickly with a real estate team that knows the Southern Nevada market.
Rent
Are you looking for an apartment, condo, or single-family home for rent in Southern Nevada? Let the CMS Team help!
Property Management
Owning a rental property has never been easier than with the CMS team's complete property management service.
Buy, Sell, and Rent in Southern Nevada!
Handle Emergency Contact for Owners
We are located in Southern Nevada and can help you maintain compliance with NRS which states that emergency contacts must be within 60 miles of leased properties.
Evictions
Although we undergo an extensive tenant screening process, evictions do happen. We handle the complete process including filing and delivering eviction notices. 
Move In/Move Out Inspections
Move In/Move Out Inspections are crucial for ensuring that your property is returned to you in the condition that you rented it out.
Tenant Placement
At CMS, we screen all tenants to ensure that we place only the best and most reliable candidates into your property to reduce risk and improve tenant retention. 
Written Response & Physical Appearances
Anytime that you would need to respond or make an appearance, we can handle correspondence or make appearances in your stead.
Home Warranty Coordination
Coordinating with contractors and insurance companies to cover inspections and repairs can be time consuming, but with CMS we handle your property's home warranty for you. 
Inspection Fees
Never miss a payment for home inspection fees. As your property management company we ensure that inspection fees are paid in a timely manner. 
List and Sell Your Property
In addition to property management, we also offer complete real estate services such as listing homes and selling so when you're ready to purchase your next property you'll have cash in hand.