Southern Nevada Real Estate
Maximize Your Southern Nevada Investment Potential With CMS
Buying and Selling Your Real Estate
When you entrust us with your properties, you can rely on us for the best outcome.
Property Management and Leasing
We can take care of everything from tenant placement, to full-service management for the true mailbox money experience.
All of Your Property Management Needs in One Place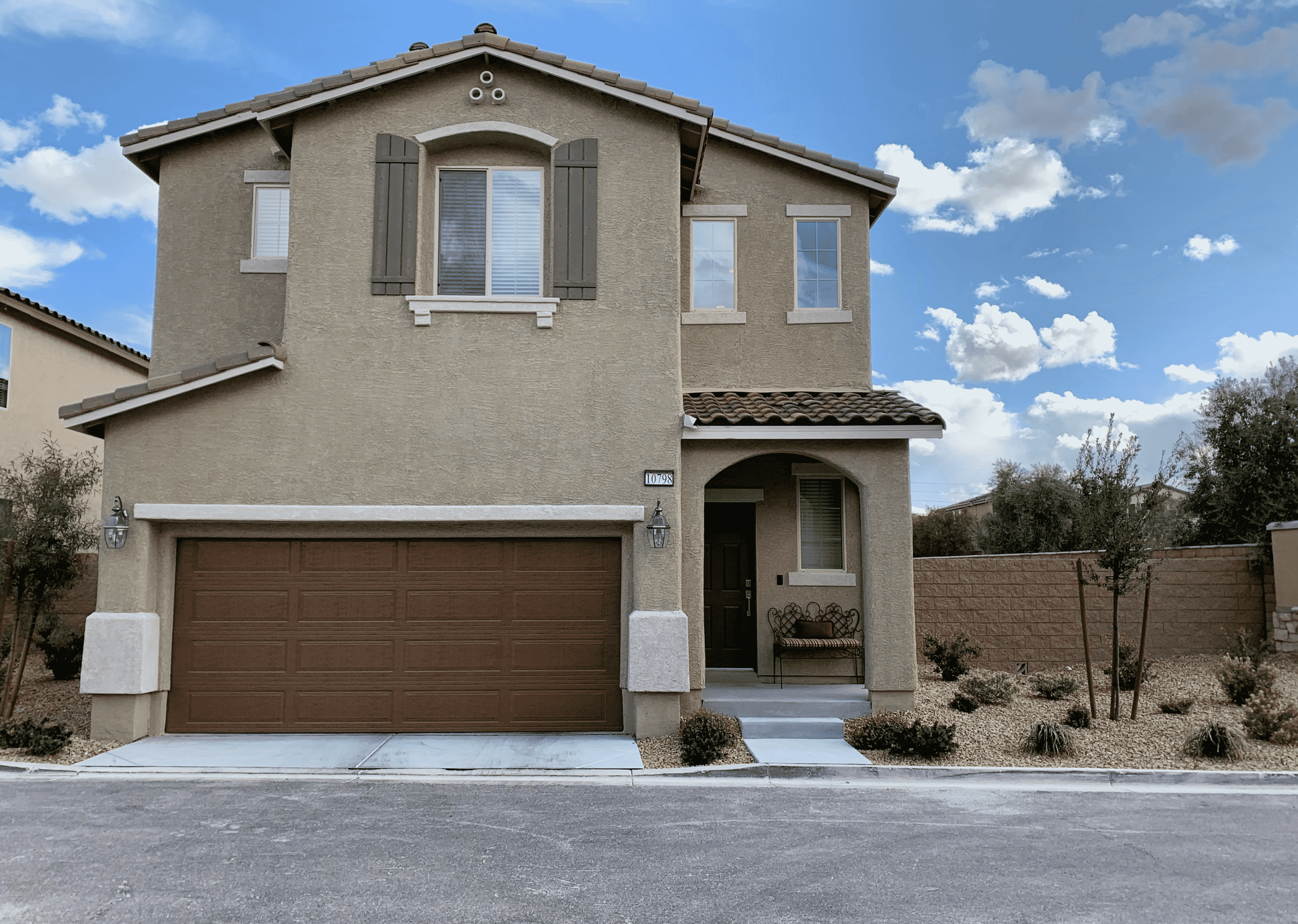 Community Management and Sales was formed primarily to provide professional management services for a variety of real estate needs. We are specifically geared to manage properties consisting of one to several thousand units. All properties managed by us receive the same quality of service no matter the size.
Community Management and Sales mission is to provide you the best personal service possible and to increase your property's value by implementing cost savings benefits wherever possible. We are determined to manage your property in excellent condition and maintaining a positive cash flow for your specific needs, both now and for the future needs of the property.
In summary, Community Management and Sales offers the highest quality of property management services in Nevada. We feel that our personal service sets us apart from the rest. Our qualified staff has established policies and procedures in order to provide fast, effective, and exceptional service for all areas of property management.
Buy a Home
At CMS we have decades of experience in Southern Nevada real estate. When you partner with us as your brokerage, we negotiate the best possible outcome for your home sale.
Sell Your Home
At CMS we love working with homebuyers from all walks of life, from the $1 down VA buyer, to the cash buyer, and every buyer in between.
Rent
Are you looking for a single-family home, townhomes, or condominiums for rent in Southern Nevada? Let the CMS Team help!
Property Management
Owning a rental property in Southern Nevada is made easy with the CMS property management system.
Community Management and Sales Services
Here at CMS, our mission is to provide you with the highest quality of service for the best possible value. We provide personalized services to each of our clients and increase your property's value by taking the steps necessary to head off problems before they happen, that is why we do the regular inspections and use contractors for all inspections and repairs. This attention to detail and care maintains the highest tenant retention in your property and saves you both time and money when a property is vacated. Our proven system is the right choice for both you and your investment.
CMS Services
Leasing/Releasing

Repair Coordination

Tenant Occupancy Inspections

Coordinating Evictions

Tenant Placement

Written Response and Physical Appearance

Leasing and Inspection Fees

Emergency Contact for Owners
Full-Service Management
Full-Services Management includes all of our individual CMS Services.