List Your Home
CMS can help you list your home on every home listing directory including those exclusive to real estate agents to place your home in front of the most people.
Sell Your Home Quickly
With many years in the industry, CMS is familiar with the market and can connect your listing without network of buyers.
List and Sell Your Home in Southern Nevada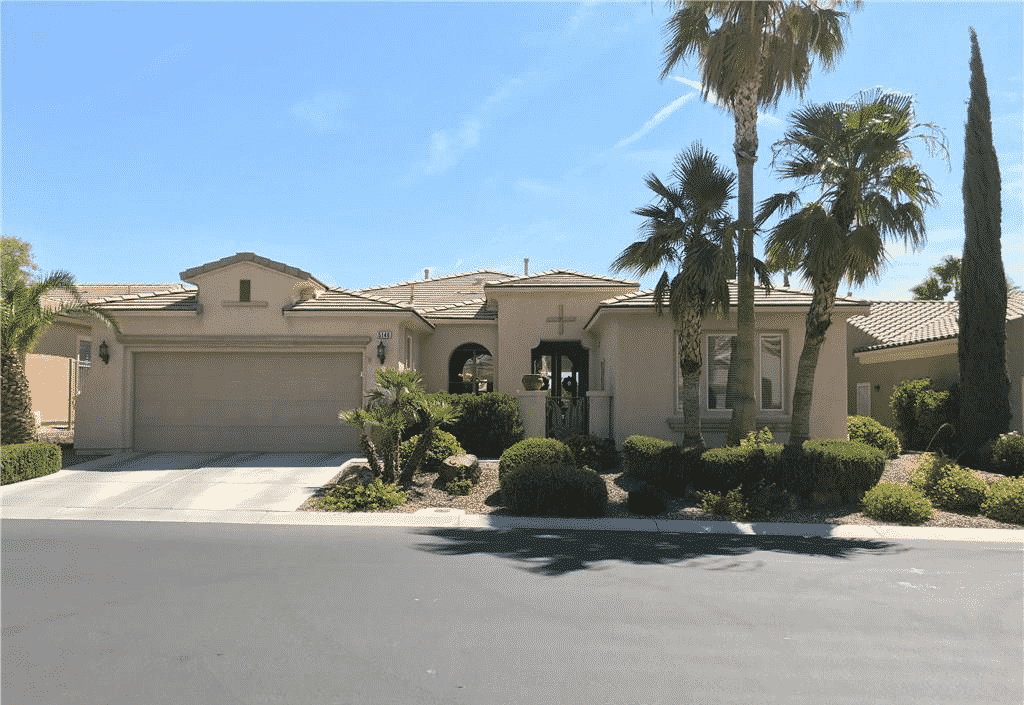 Here at CMS, our mission is to provide you with the highest quality of service for the best possible value.  We provide personalized services to each of our clients and increase your property's value by taking the steps necessary to head off problems before they happen, that is why we do the regular inspections and use contractors for all inspections and repairs.  This attention to detail and care maintains the highest tenant retention in your property and saves you both time and money when a property is vacated.  Our proven system is the right choice for both you and your investment.
Let the extraordinary team at Community Management and Sales help you sell your home quickly and for the highest asking price. With our background in property management, we have the right connections to help find you a buyer when the time comes to move from one property to another
Call Community Management and Sales at (702) 969-4389  to speak with our team today.
List and Sell Your Home
It is the perfect time to invest in Southern Nevada real estate, let us find the perfect home for your family, or the perfect investment property and when you are ready to sell or upgrade your investment, we can help you negotiate the best strategy throughout the transactions, and find you the best tenants for your rentals.
Your Local Property Management
Nevada laws require a local contact for the property In Southern Nevada, we can provide this to you for a nominal fee, while you continue to manage the remainder of the property yourself, or we can offer you a full service management option
Purchase a New Home in Southern Nevada
At CMS we have decades of experience in Southern Nevada real estate.  When you partner with us as your brokerage, we negotiate the best possible outcome for your home sale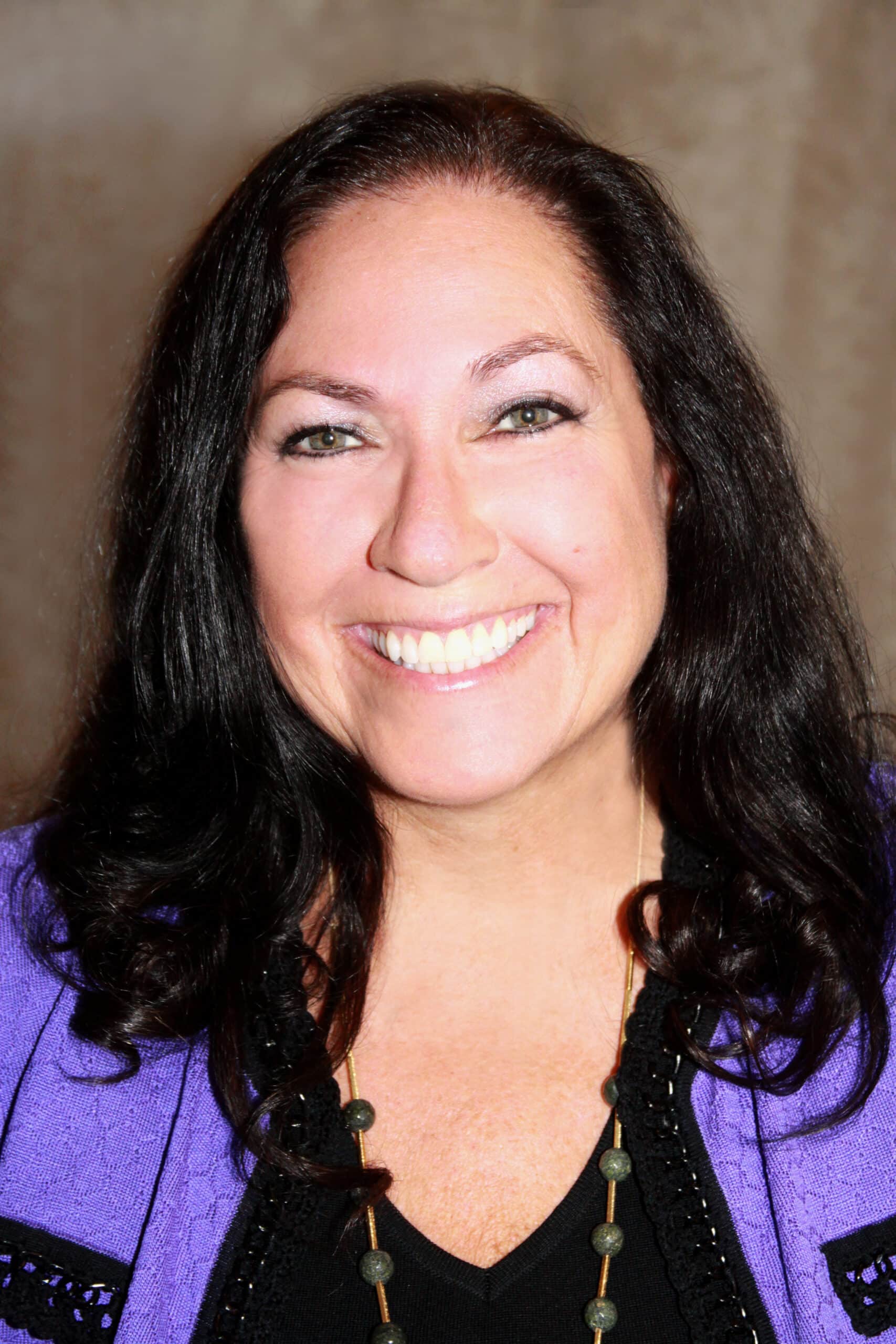 Sherryl Baca, CEO
Corporate Broker, Property Manager
Lic#
Broker 0024143
Property Manager 163323

Phone:
(702) 370-5575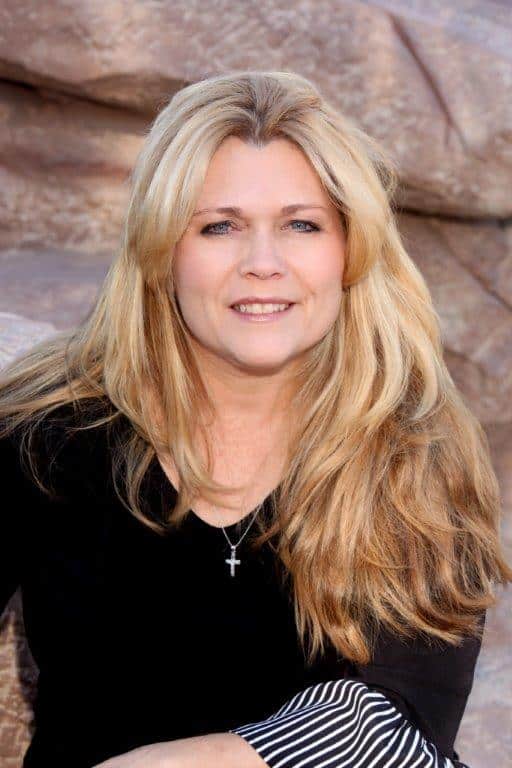 Jimmi McKee
Broker Salesperson, Property Manager, Landscape Contractor
Lic #
Broker Salesperson 0146081
Property Manager 0167888

Phone:
(702) 969-4389
Email:
jimmicmslv@gmail.com
Ready to be connected with the right buyer for your Southern Nevada home?
Get Started Now!
Complete the Seller Questionnaire for Home Owners.
Owner / Lessor Questionnaire
Once completed, the CMS Team will be in touch with you shortly!