Buy Your Home
with CMS Las Vegas
Find Unlisted Properties
At CMS we have decades of experience in working with buyers, sellers, investors, and tenants
Buy Properties in Southern Nevada
With many years in the industry, CMS is familiar with the market and can connect you with sellers from our network in Southern Nevada.
Ready to Buy Your Home?
Call (702) 969-4389
Whether you are buying your first home or simply outgrowing the one you own now, the CMS Team can help you find the perfect property in Southern Nevada.
Community Management and Sales is a choice real estate and property management company in Southern Nevada that has been serving the local community for many years. Our team has extensive insight into the local market and we are able to find houses that are hidden gems! With an extensive list of sellers in our network, we are certain that we can find you a perfect home at the perfect price point.
Let the extraordinary team at Community Management and Sales help you purchase your Southern Nevada home today! With our extensive network of homeowners and sellers, we know you'll be happy with the houses we can find you!
Call Community Management and Sales at (702) 969-4389  to speak with our team today. 
List and Sell Your Home
It is the perfect time to invest in Southern Nevada real estate, let us find the perfect home for your family, or the perfect investment property and when you are ready to sell or upgrade your investment, we can help you negotiate the best strategy throughout the transactions, and find you the best tenants for your rentals.
Your Local Property Management
Nevada laws require a local contact for the property In Southern Nevada, we can provide this to you for a nominal fee, while you continue to manage the remainder of the property yourself, or we can offer you a full service management option
Purchase a New Home in Southern Nevada
At CMS we have decades of experience in Southern Nevada real estate.  When you partner with us as your brokerage, we negotiate the best possible outcome for your home sale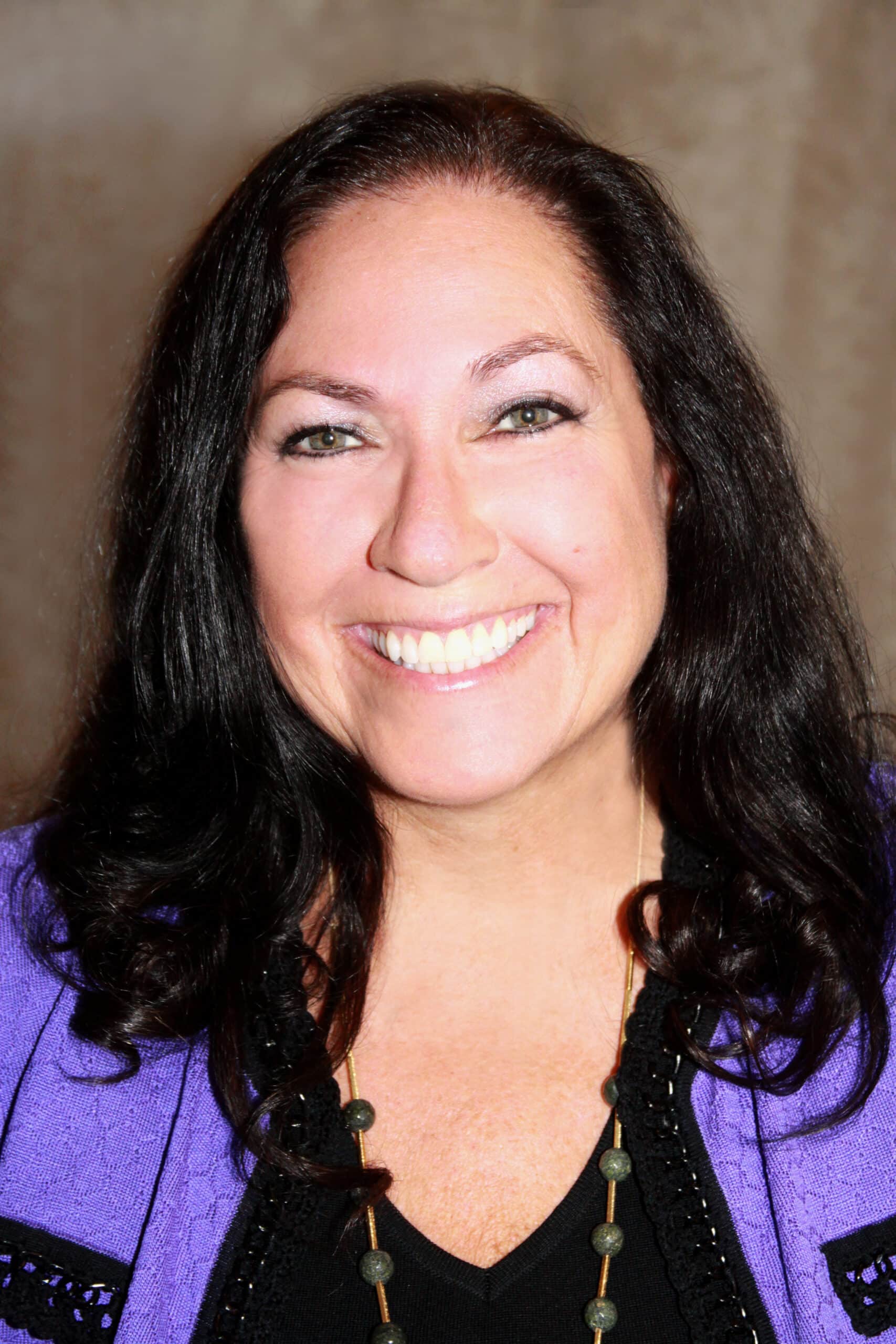 Sherryl Baca, CEO
Corporate Broker, Property Manager
Lic#
Broker 0024143
Property Manager 163323

Phone:
(702) 370-5575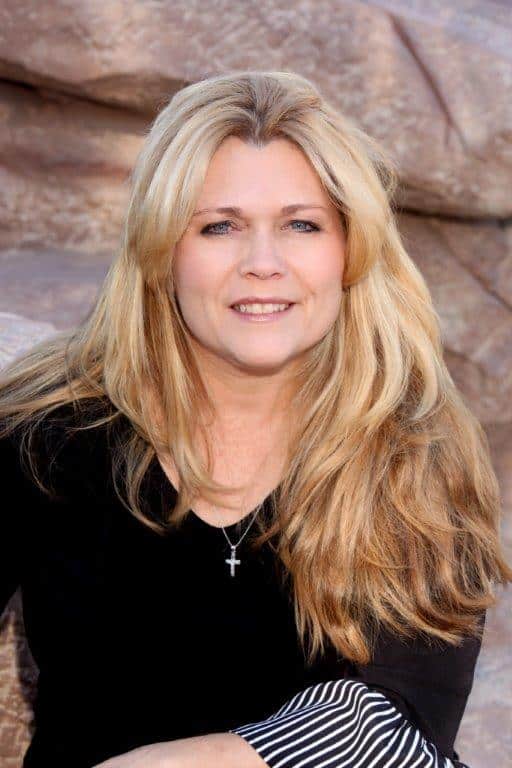 Jimmi McKee
Broker Salesperson, Property Manager, Landscape Contractor
Lic #
Broker Salesperson 0146081
Property Manager 0167888

Phone:
(702) 969-4389
Email:
jimmicmslv@gmail.com
Call CMS to plan your Southern Nevada future now!
Earn more from truly passive income from your property by hiring CMS and utilizing our full property management system today!
Buyer's Questionnaire
Once completed, the CMS Team will be in touch with you shortly!