Services For Owners
From managing tenants and collecting rent to handling written responses and physical appearances, we do complete property management for owners.
Your Local Property Managers
We handle everything locally in Las Vegas so that you can rest assured knowing that your rental property is in good hands, even when you're away.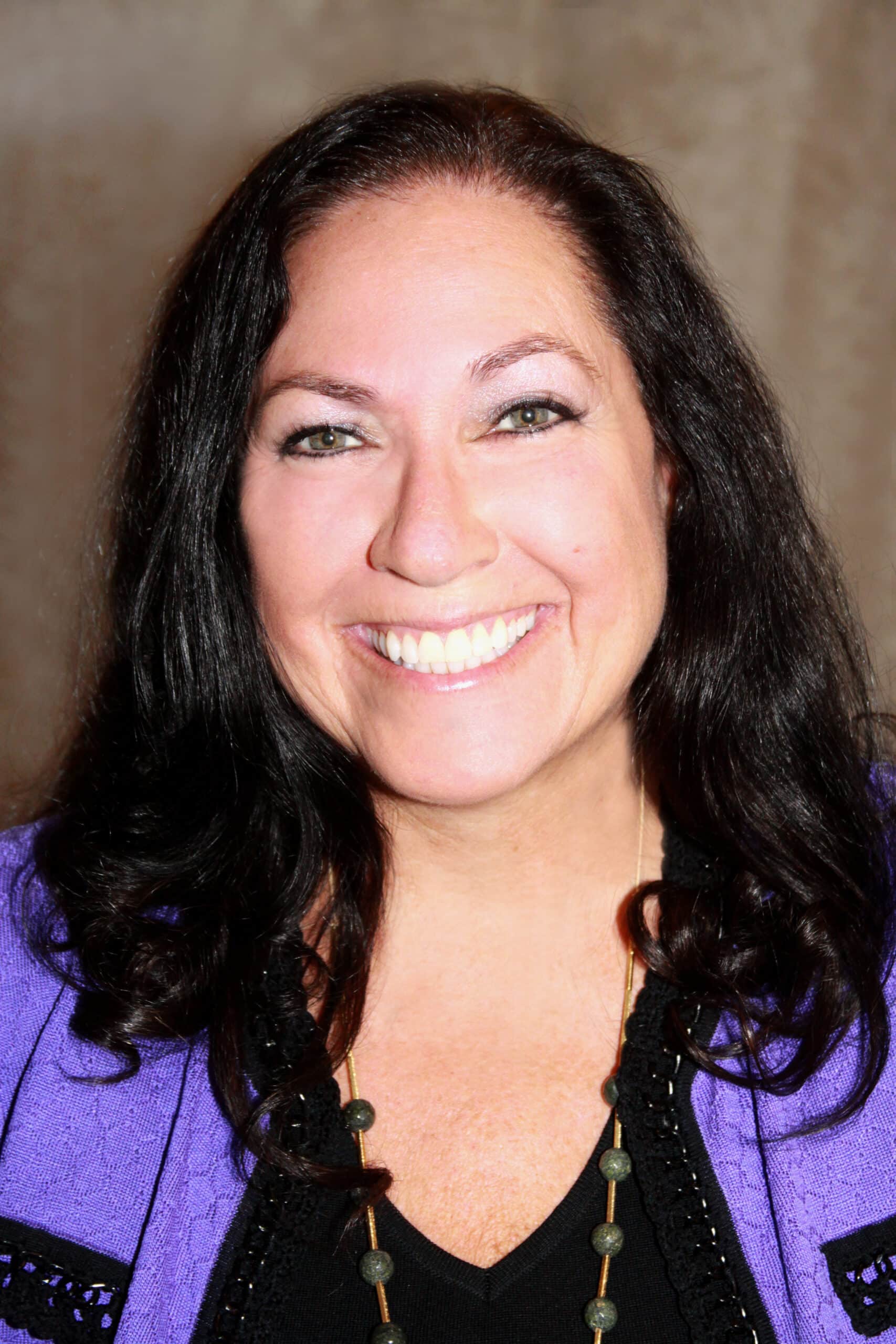 Sherryl Baca, CEO
Corporate Broker, Property Manager
Lic#
Broker 0024143
Property Manager 163323

Phone:
(702) 370-5575
About Sherryl
I came to Las Vegas in 1981 pursuing both career and educational opportunities. I've been blessed to have found both. Throughout my career, various opportunities have added to my skillset so I have extensive knowledge in nearly every aspect of real estate investment and property management. It is this combination of skills and education that led to my decision to form Community Management and Sales more than 20 years ago.
I am formally educated in a variety of fields, such as accounting, business management, computer technology, personnel supervision, contract negotiation, sales, finance, and several other topics of interest. During my long and successful real estate career I've had the opportunity to work with top-level contractors in every aspect of the real estate and construction industry—I consider this to be an invaluable experience for any property manager.
For more than 20 years, Community Management & Sales enjoyed a stellar reputation among its clients for excellence in service in the Homeowner Association Management Services Industry, so we have deep and extensive knowledge in how to manage your property within an association or master plan community.
Our desire is to take all our accumulated knowledge and apply it to managing your investment. Our combined experience and skillset will garner you the highest possible return on your investment while you own it and we will get you the highest possible net proceeds when we sell it for you or upgrade you to another investment.
You can reach me at SherrylSellsLasVegas@gmail.com or Sherryl.Baca@cmslv.com or by phone at 702-370-5575.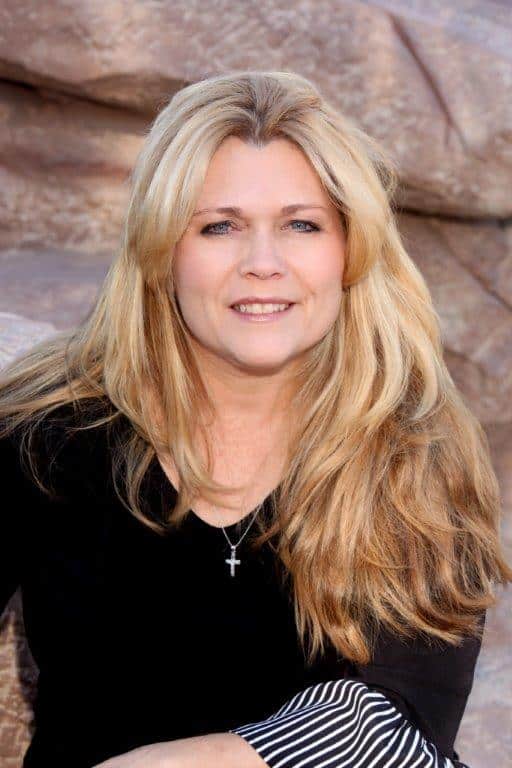 Jimmi McKee
Broker Salesperson, Property Manager, Landscape Contractor
Lic #
Broker Salesperson 0146081
Property Manager 0167888

Phone:
(702) 969-4389
Email:
jimmicmslv@gmail.com
About Jimmi
I've been in Las Vegas for over 30 years.  My early experience, besides Real Estate sales, was working for a well-known title company as an opener and signer.  I learned quickly how to read a preliminary title report and loan docs, as well as how to head off trouble when it happened.
I remember saving a loan from one of the local banks, and they appreciated it so much that they offered me a job to come work for them.  Later, when I went to work for that large financial institution, I was taught to do many things such as: taking the application, opening the file, ordering the credit report, reading the report, and assisting in getting the credit cleaned up for the transaction.  I would then order the appraisal, review for contingencies and value, stack the file, and present it to the underwriter for approval.
Afterward, I decided my children needed to learn the value of money and hard work.  I then started S&J Lawn Service.  I taught them about the landscaping industry, and how to work for what they wanted.  I proceeded to obtain my C-10 Landscape Contractors license.  I have earned the respect of the industry, being a woman-owned business and a qualified individual for the license.
After returning to the Real Estate industry for a few years, and doing well, I decided to get my Broker Salesperson's license and Property Management license, with the encouragement of my husband who is a General Contractor, as well as the encouragement of my Broker and dear friend.  With their love and support, I made those achievements a reality.
Community Volunteering and giving back
I have been involved with various HOA Boards for over a decade.  I have been involved with larger Boards where I held the position of President.  I assisted in various decisions such as contract negotiations, and making many improvements to the community; therefore, protecting the values of the neighborhoods.
In 2015, I was nominated for the Woman of the Year for the Leukemia Lymphoma Society and assisted in raising over twelve thousand dollars in just a few months for the charity.
In 2021, I volunteered to work with the City of Las Vegas Community Redevelopment Board which advises the Las Vegas City Council.  As a member, I was charged with reviewing data on various Charities to assess and advise the Council on whether to continue funding, based on their performance over the last year.
I believe all my life experiences, and being a part of a dynamic team of professionals has made me qualified to assist in all my clients' Real Estate needs.  You may reach me by phone or text (702) 969-4389 or email me at:  jimmicmslv@gmail.com.