Find Rental Properties in Southern Nevada
Rental Homes in Southern Nevada
Find homes for rent, apartments, and condominiums in the Las Vegas valley for rent.
Complete Your Application Online
We've made the renter's application process easy to complete. Simply fill our Renter's Application. 
Let's Find You a Home for Rent
Call (702) 969-4389
Renting a home, apartment, or condo can be a great option for anyone new to an area or simply not ready to purchase a home! Whatever your reasons for renting a home are, the CMS Team can help you find the perfect home, apartment, or condominium for rent in Las Vegas, Henderson, or North Las Vegas and the surrounding areas.
Community Management and Sales is a choice real estate and property management company in Southern Nevada that has been serving the local community for many years. Our team has extensive insight into the local market and we are able to find homes for rent that are perfect for every renter. With an extensive network, we are certain that we can connect you with the perfect rental and landlord for your situation.
Let the extraordinary team at Community Management and Sales help you purchase your Southern Nevada home today!
Call Community Management and Sales at (702) 969-4389  to speak with our team today. 
Find Apartments, Condos, and Homes
No matter what kind of rental property you are looking for, the CMS Team can help you find the perfect place! Find Apartments, Condos, and Homes in Las Vegas today.
Easy Online Application Process
The CMS team makes completing rental applications easy with our online Initial Renter's Application that allows us to pre-qualify you.
From Renting to Owning
Our real estate team handles every aspect of the real estate process from property management to buying and selling so all of your needs can be met in one place.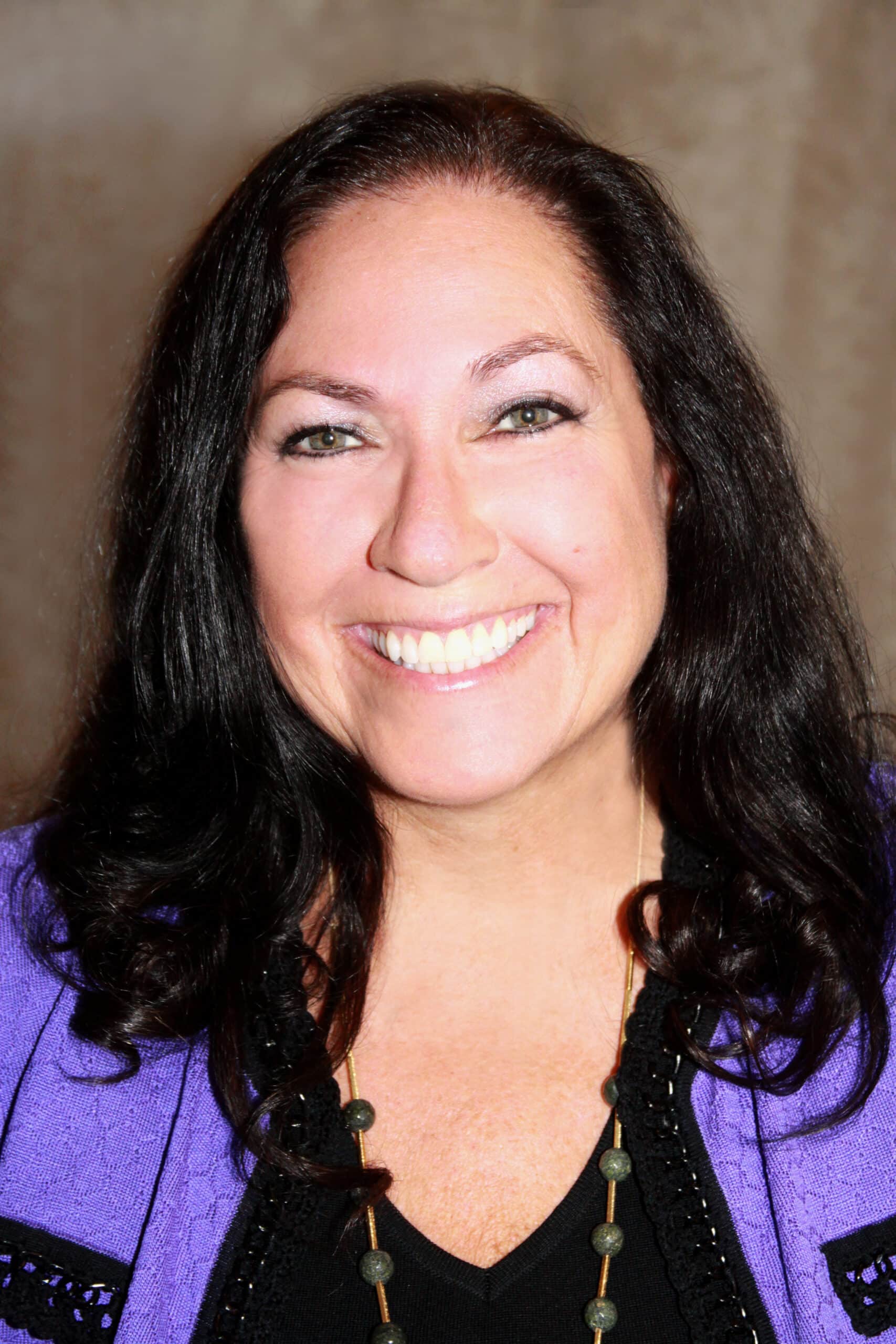 Sherryl Baca, CEO
Corporate Broker, Property Manager
Lic#
Broker 0024143
Property Manager 163323

Phone:
(702) 370-5575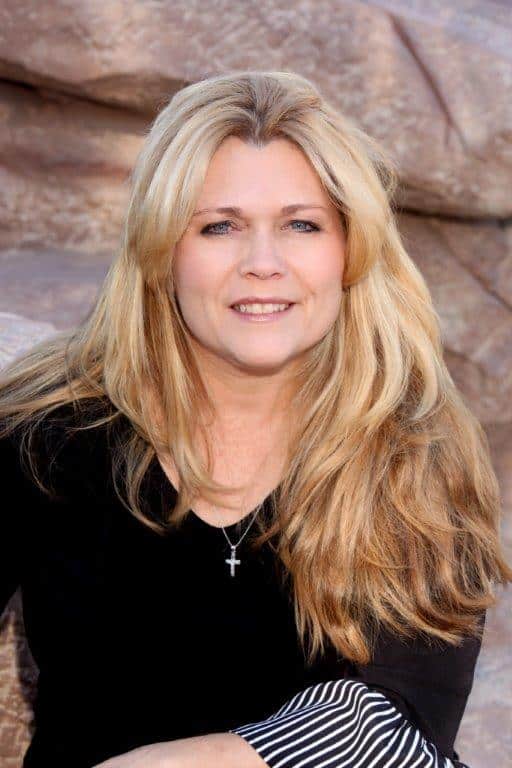 Jimmi McKee
Broker Salesperson, Property Manager, Landscape Contractor
Lic #
Broker Salesperson 0146081
Property Manager 0167888

Phone:
(702) 969-4389
Email:
jimmicmslv@gmail.com
Find Rental Properties in Southern Nevada.
Get Started Now!
Complete the Initial Renter's Application below.
Initial Renter's Application
Please note: this is not a rental agreement.
Once completed, the CMS Team will be in touch with you shortly!