List and Sell Properties
When you work with CMS to list or sell your Las Vegas properties, you can rely on us to place you with the right buyers quickly.
Property Management Services
We handle everything locally in Las Vegas so that you can rest assured knowing that your rental property is in good hands, even when you're away. 
All of Your Property Management Needs in One Place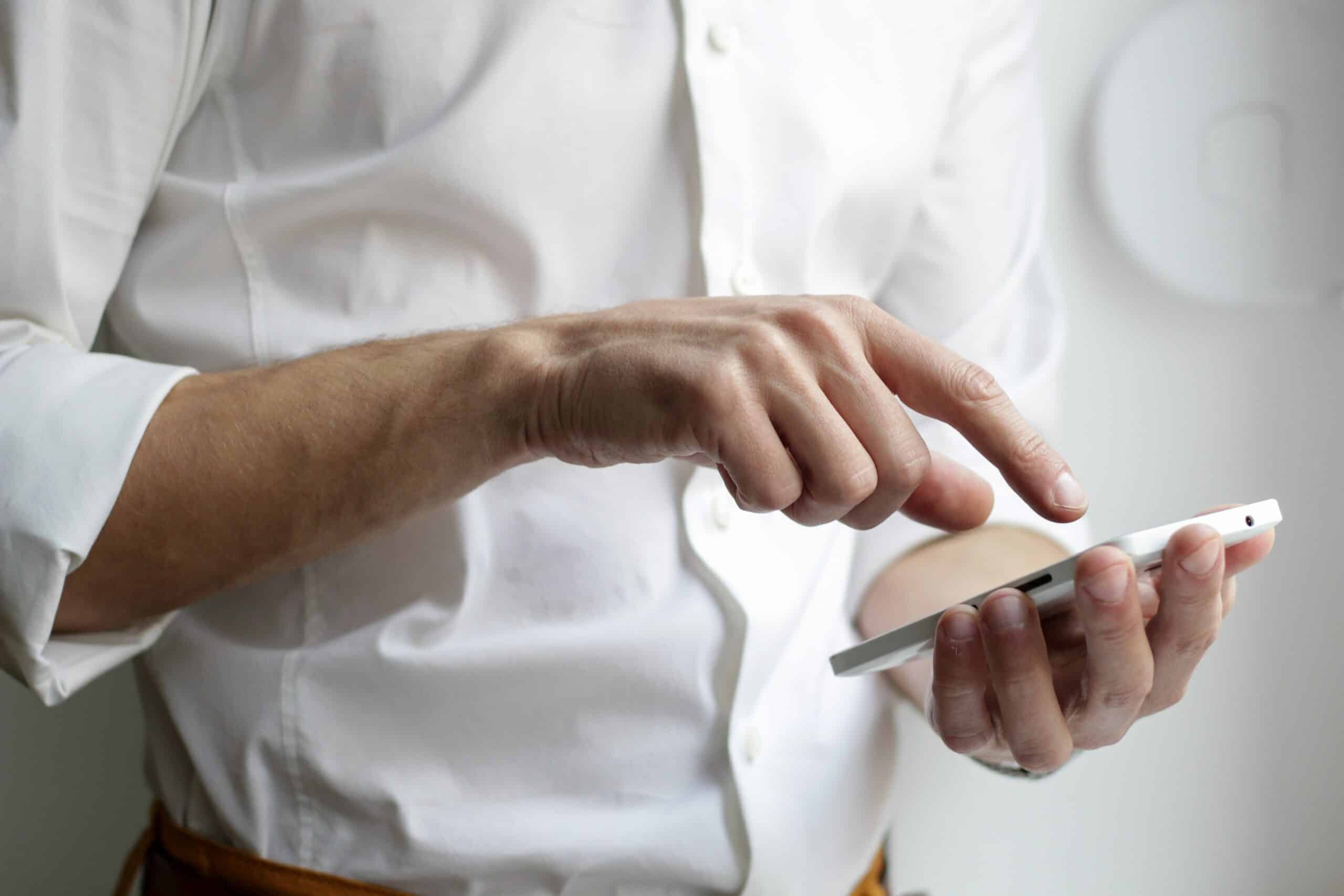 Emergency Contact for Owners
According to Nevada Revised Statutes 118A.260 a landlord is required to have an emergency contact within 60 miles of the leased property. Our team will be available 24/7 even in an emergency.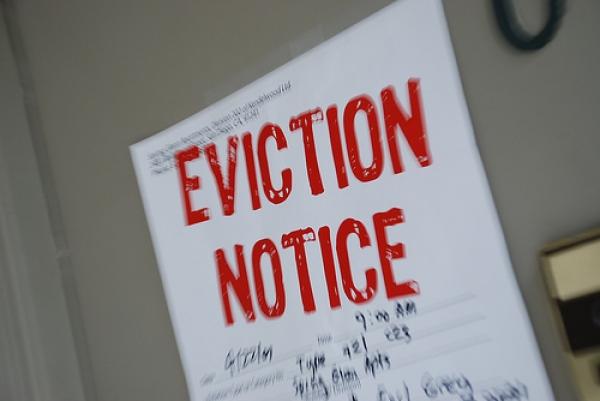 Coordinating Evictions
The eviction process is one that should be handled carefully, and in a timely manner in order to prevent errors, which may cause your case to be mistakenly dismissed. Our team can handle filing with the court and hire the constable to post the notices.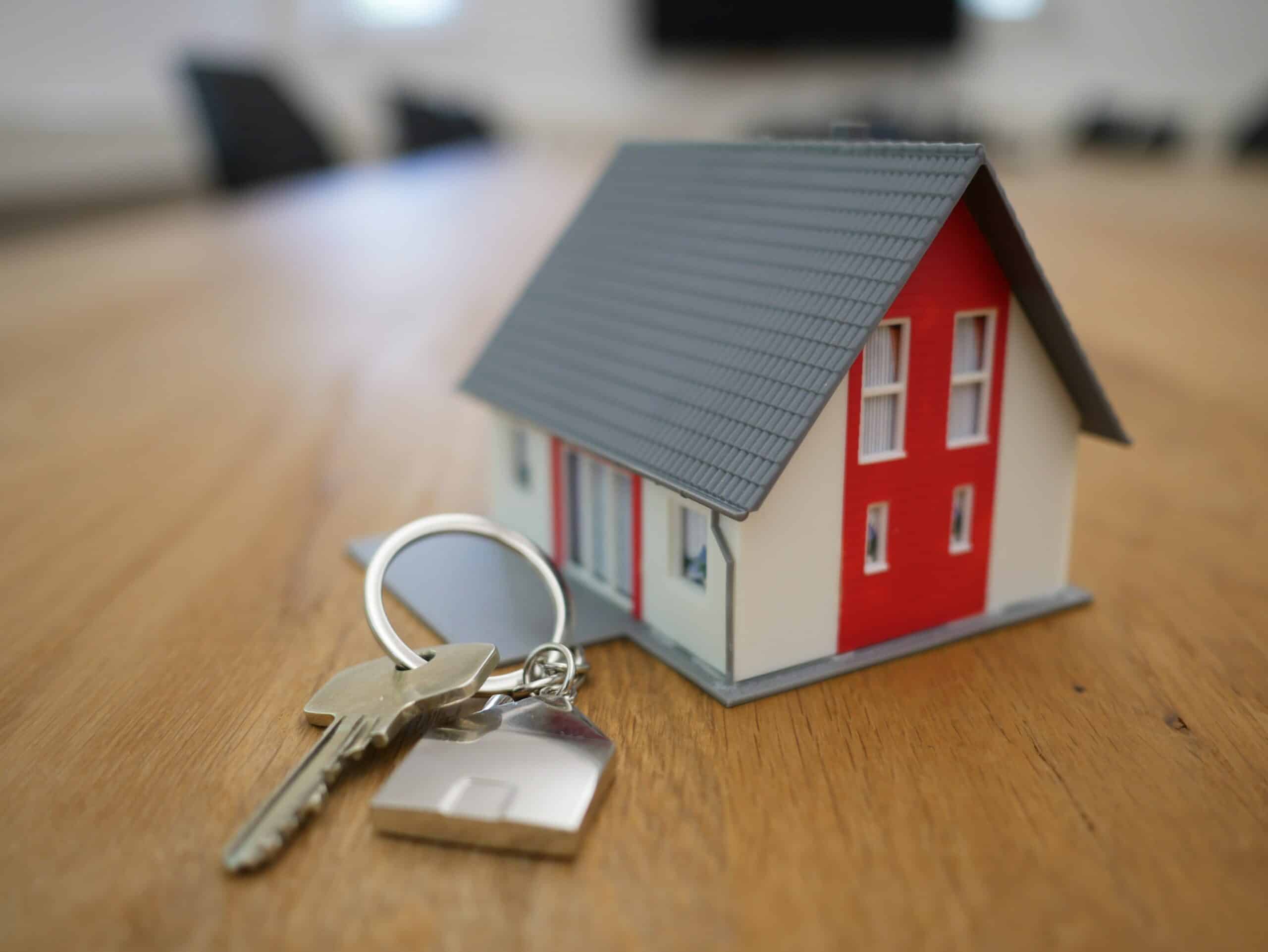 Move In/Move Out Inspections
In order to ensure that your property is always in top condition before a new tenant moves in, our team will be available and present during all move in and move out inspections.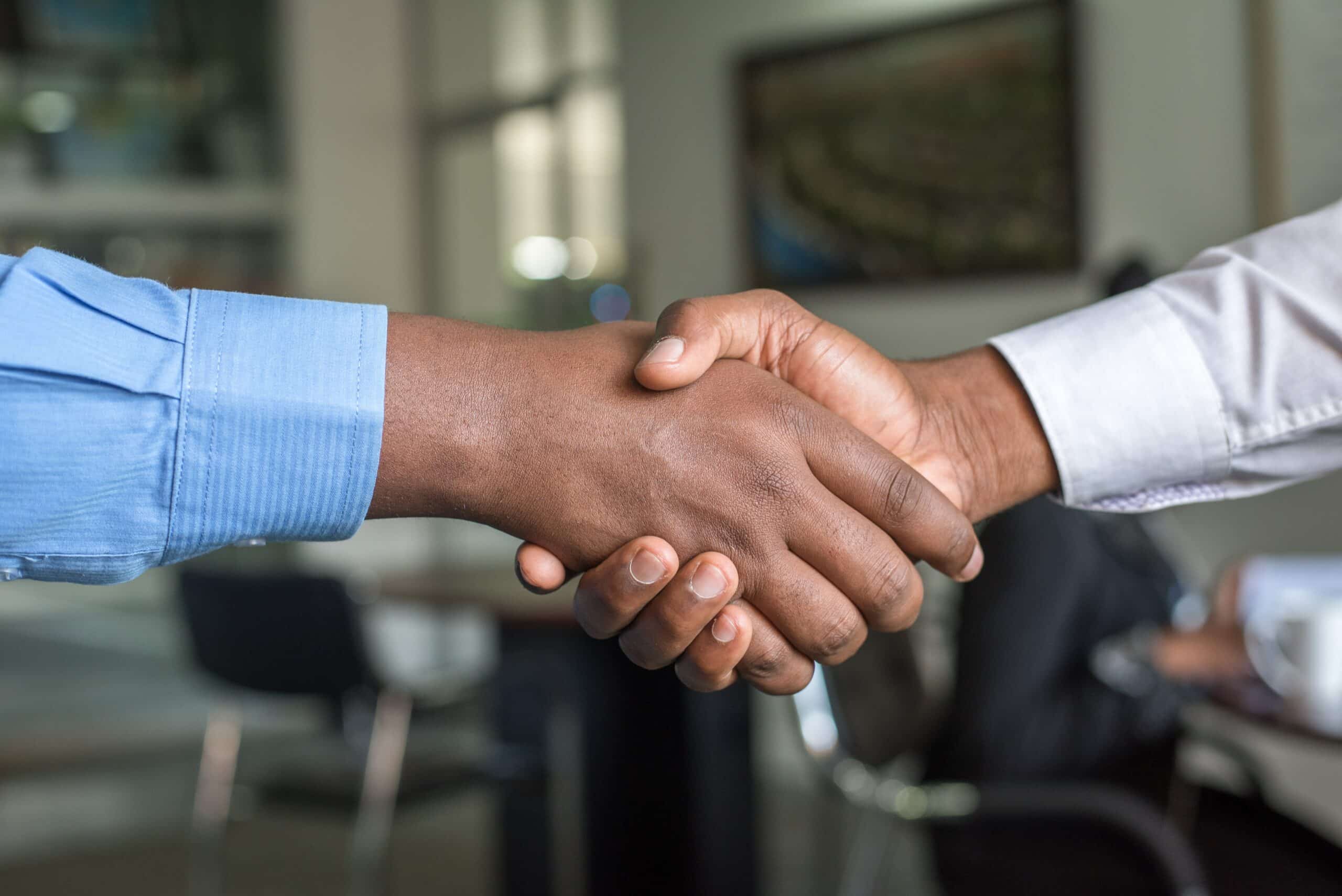 Tenant Placement
Need to fill a vacancy? Our team of Las Vegas real estate agents can find the right candidates and place them in your property so that you never worry about vacancies.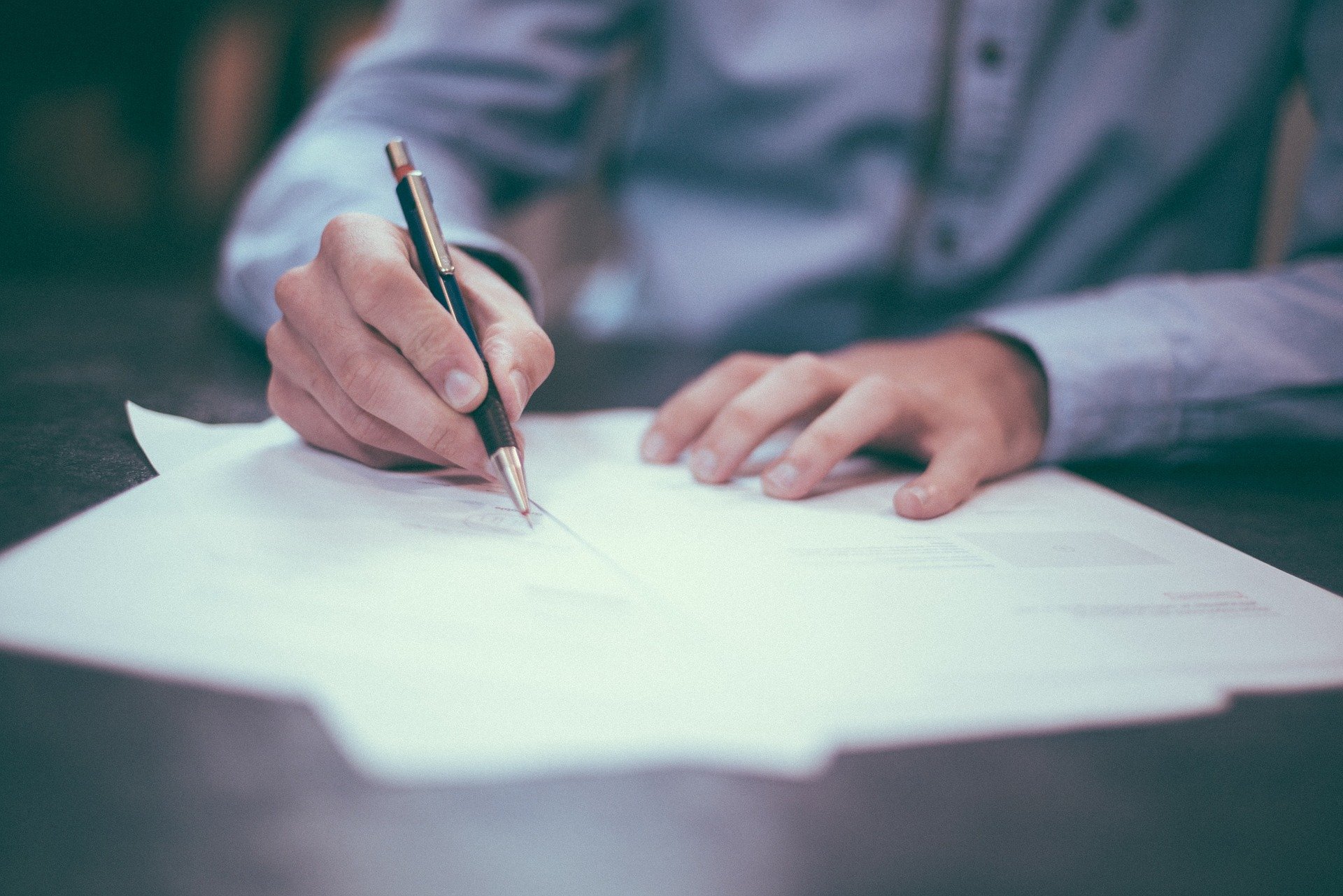 Written Response & Physical Appearances
As your contracted property management company, we can represent you in both written correspondence and physical appearances before governing entities that maintain an authority over your property.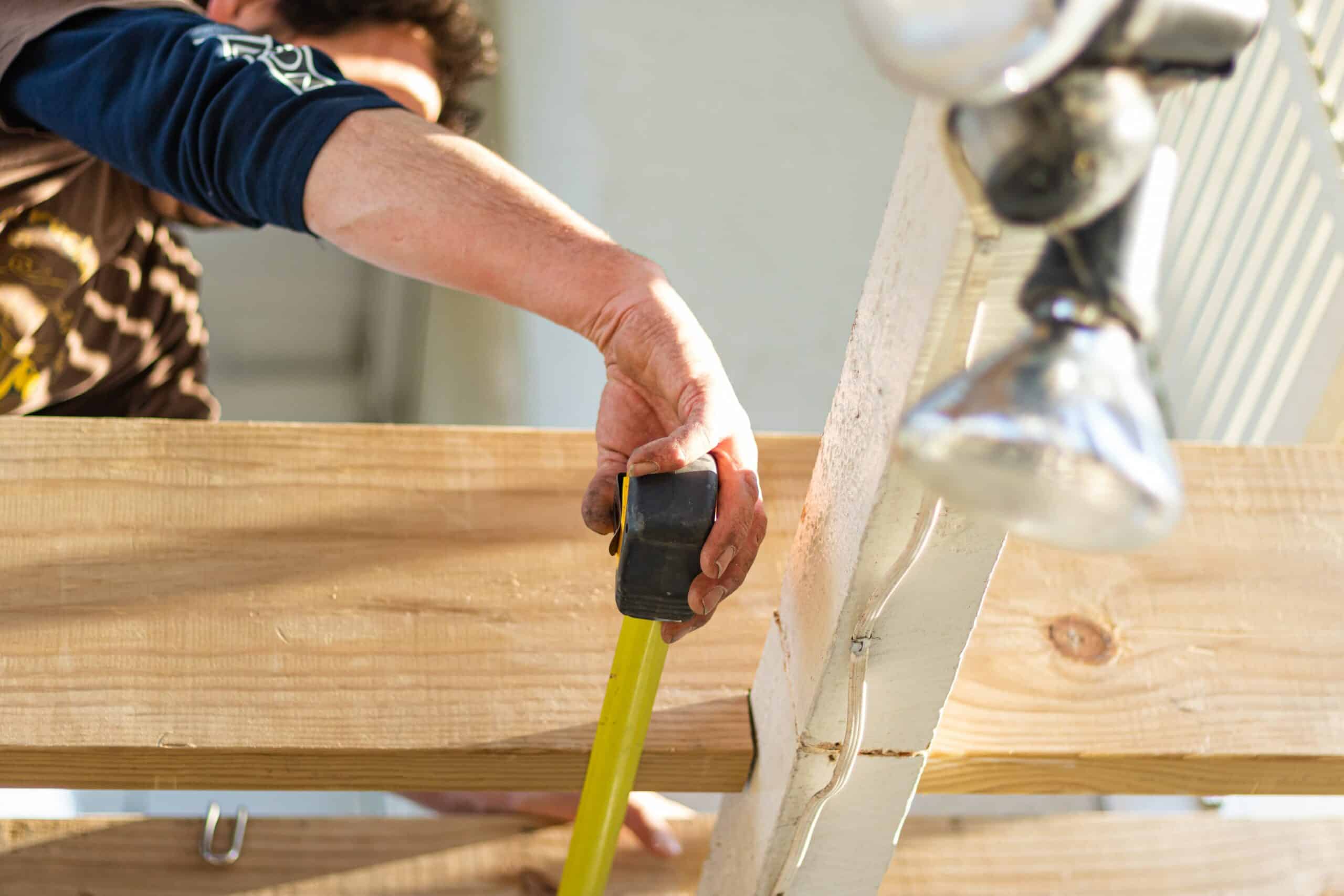 Home Warranty Coordination
Do you need to have inspection and repairs completed on your property? Our local team will coordinate inspections and repairs related to home warranties.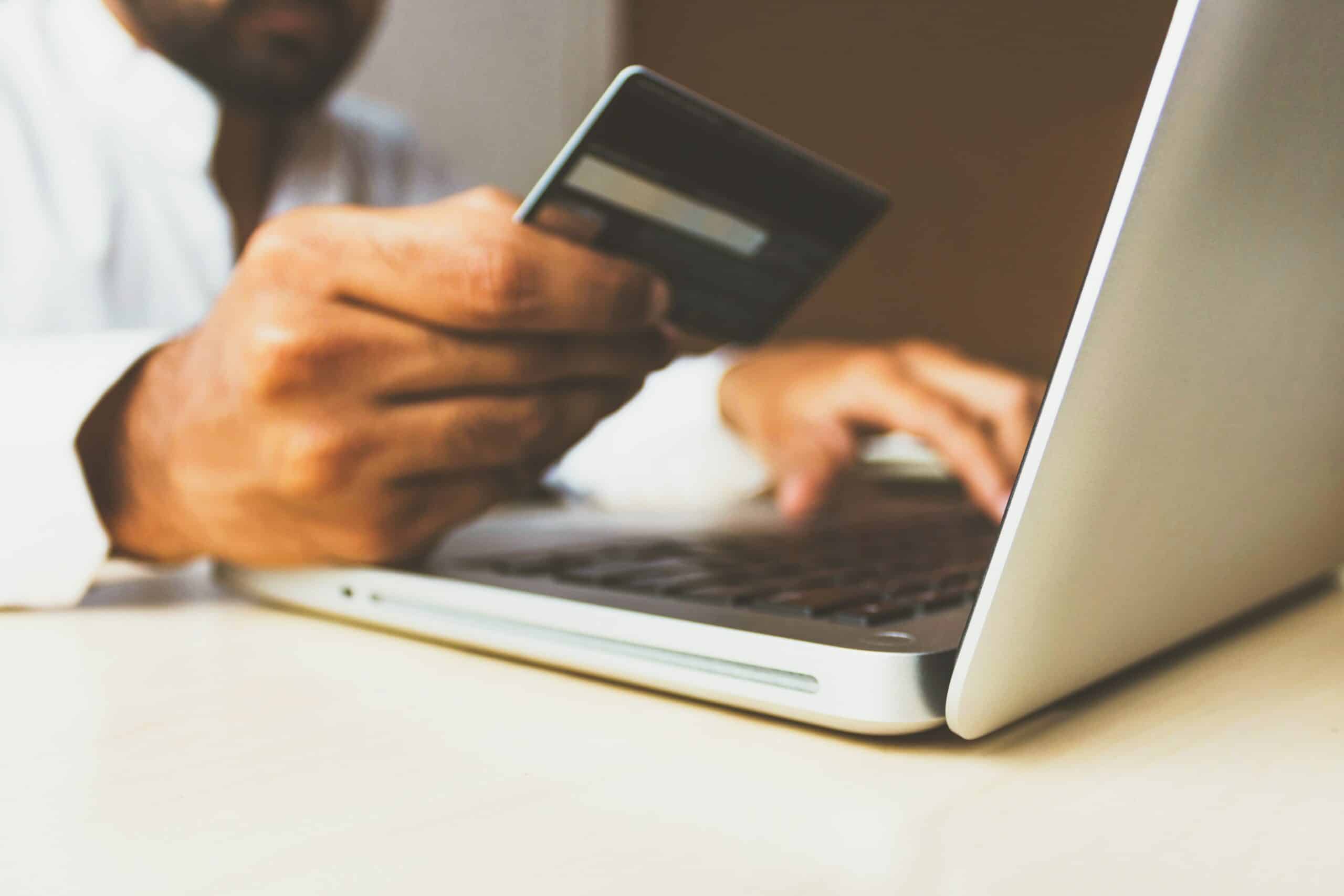 Leasing Fees
As your local property management company, we can collect all payments and fees associated to the operation of your property and forward the profits to you in a timely manner.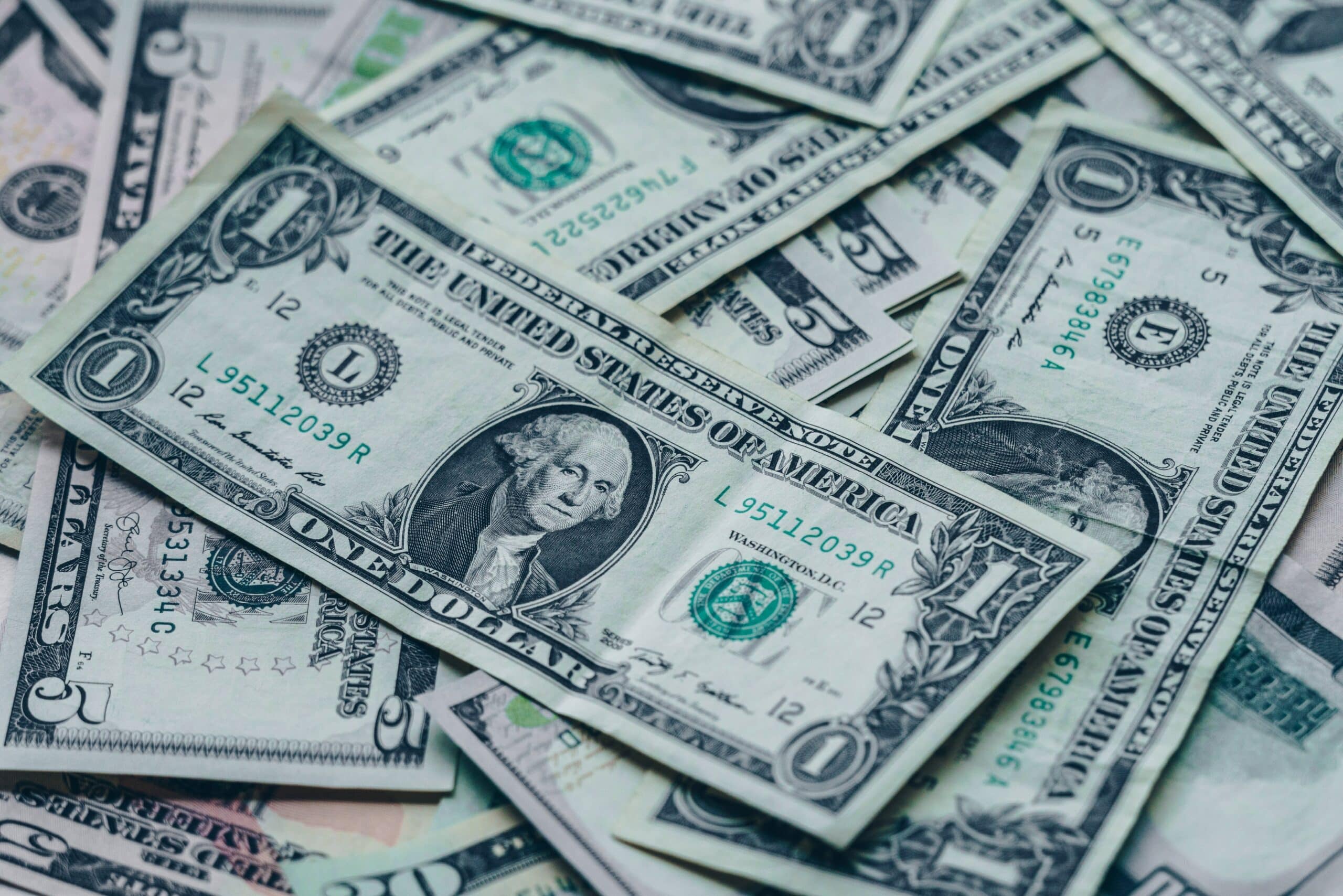 Inspection Fees
When you contract with CMS your property inspections will be scheduled and completed in a timely manner.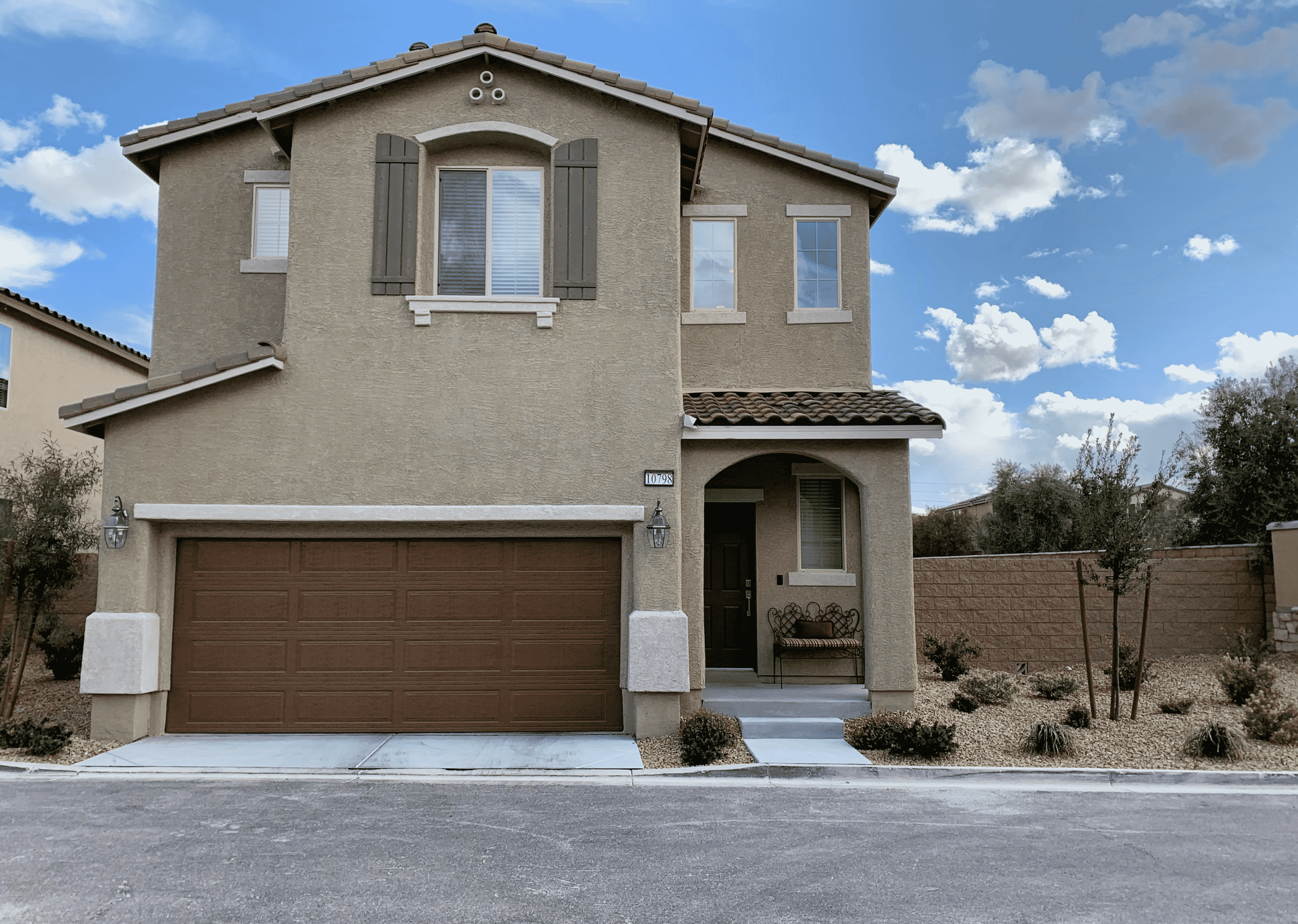 Listing and Selling Properties
It is the perfect time to invest in Southern Nevada real estate, let us find the perfect home for your family, or the perfect investment property and when you are ready to sell or upgrade your investment, we can help you negotiate the best strategy throughout the transactions, and find you the best tenants for your rentals.
Buy a Home
At CMS we have decades of experience in Southern Nevada real estate. When you partner with us as your brokerage, we negotiate the best possible outcome for your home sale.
Sell Your Home
At CMS we love working with homebuyers from all walks of life, from the $1 down VA buyer, to the cash buyer, and every buyer in between.
Rent
Are you looking for a single-family home, townhomes, or condominiums for rent in Southern Nevada? Let the CMS Team help!
Property Management
Owning a rental property in Southern Nevada is made easy with the CMS property management system.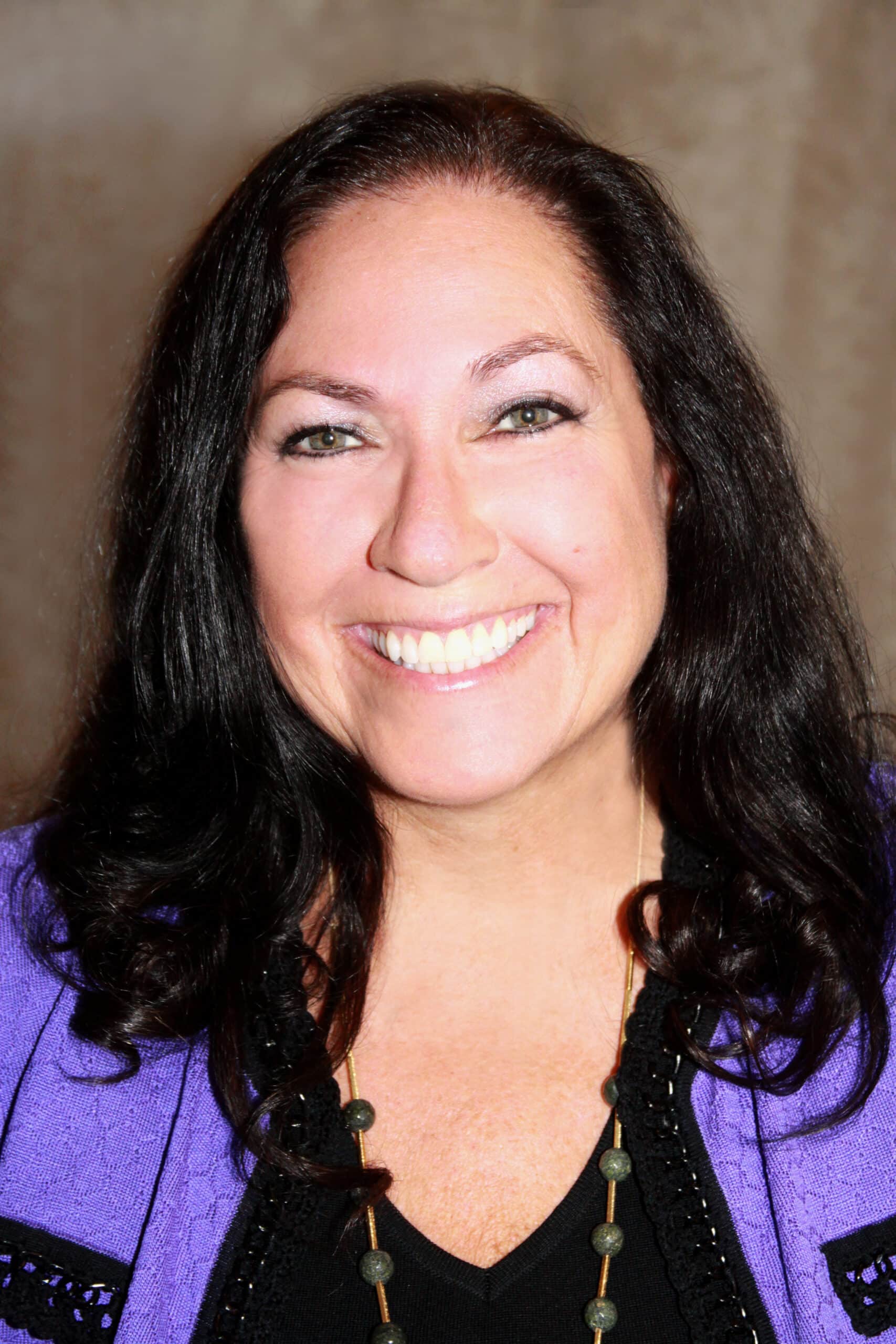 Sherryl Baca, CEO
Corporate Broker, Property Manager
Lic#
Broker 0024143
Property Manager 163323

Phone:
(702) 370-5575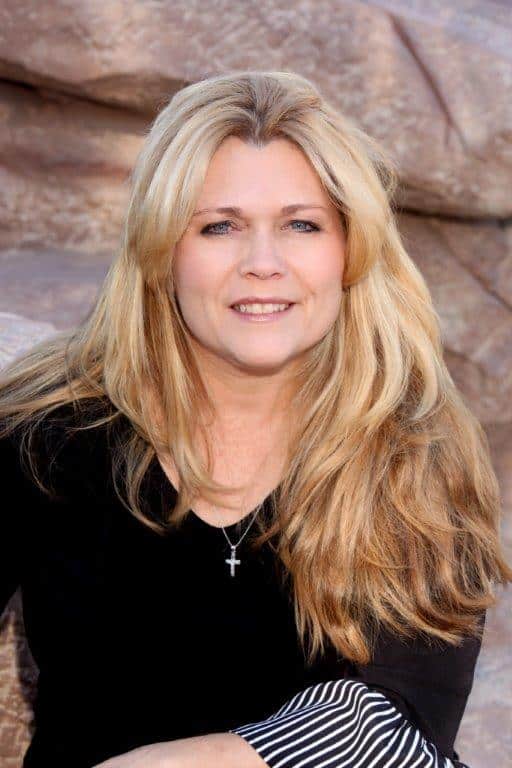 Jimmi McKee
Broker Salesperson, Property Manager, Landscape Contractor
Lic #
Broker Salesperson 0146081
Property Manager 0167888

Phone:
(702) 969-4389
Email:
jimmicmslv@gmail.com